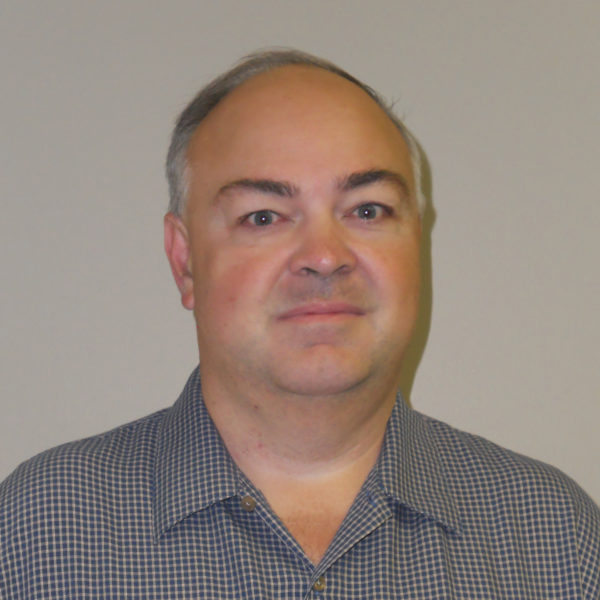 Previously serving as the Business Resources and Social Enterprise Fund Manager since 2016, Bryan Venable now serves as the Executive Director of PADD after a promotion in September 2020. Bryan holds a degree in Business Administration with an emphasis in Marketing from the University of Nebraska at Kearney. Upon completion of his education Bryan spent many years working in the Building Materials industry including five years as manager of Century Lumber in Scottsbluff. Bryan also worked with the PALS program serving disadvantaged youth in the Panhandle.
In his free time Bryan enjoys spending time with his family, including his wife, Crystal, and five children. Bryan's hobbies include photography, cooking, and traveling.
David Welanko is settling into the Panhandle Area after living his previous 15 years in Alaska. David has a Communications Degree from Adams State University, 10 years' experience in the Oil & Gas industry, previously a Social Worker for DHHS, teaching experience and spent 2 years in Guyana as a Peace Corps Volunteer. David enjoys family time, coaching youth sports, cooking and travelling. David is excited to look, listen, and learn to lead projects that help better Panhandle.
Joyce serves as the administrative assistant and book keeper for PADD and Panhandle Resource Conservation and Development. Joyce has years of accounting and administrative experience through her time as the Bayard City Clerk and her service to numerous agencies and irrigation districts throughout the Panhandle.
PADD board meetings take place via teleconference the second Thursday of the month at noon. The meetings are open to the public.