Jeff Kelley has served as a Grant Administrator and Housing Specialist for PADD since February 1998 and Executive Director of PADD and Resource Conservation and Development since November 2015.
Jeff received a Bachelor's Degree in Broadcast Journalism from Kearney State College.
Jeff is certified as a CDBG administrator. Mr. Kelley performs a majority of PADD's grant writing and administration services.
Daniel Bennett serves as the Regional Planner for PADD, joining the team in August of 2013. He received his bachelor's degree in Community and Regional Planning from Iowa State University.
Daniel is currently working on the Heartland Expressway, brownfields redevelopment, community studies and strategic plans, and the regional economic strategy (CEDS) update.
When he is forced to take a break from the office, you can find Daniel participating is some sort of music related activity, jogging the streets of Scottsbluff, or scheming for his next outdoor adventure.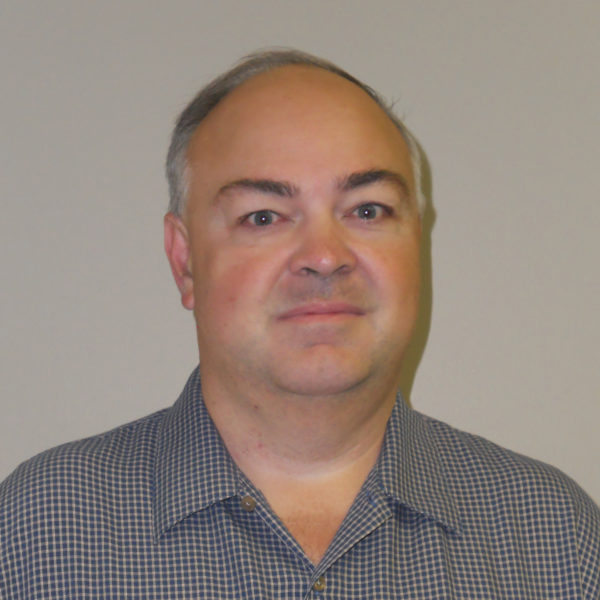 Bryan Venable serves as the Business Resources and Social Enterprise Fund Manager. Bryan holds a degree in Business Administration with an emphasis in Marketing from the University of Nebraska at Kearney. Upon completion of his education Bryan spent many years working in the Building Materials industry including five years as manager of Century Lumber in Scottsbluff. Most recently Bryan has worked with the PALS program serving disadvantaged youth in the panhandle.
In Bryan's free time he enjoys spending time with his family, including his wife Crystal and two young children. Bryan's hobbies including photography, cooking, and traveling.
Joyce serves as the administrative assistant and book keeper for PADD and Panhandle Resource Conservation and Development. Joyce has years of accounting and administrative experience through her time as the Bayard City Clerk and her service to numerous agencies and irrigation districts throughout the Panhandle.
PADD is now accepting applications for a Regional Planner!